We're here for you
We pride ourselves in being responsive to phone calls.
voicemails, emails and special requests. If you somehow missed us, It will only be a short matter of time before we make contact with you. If is is a special request you are after, we are committed to going above and beyond to do the best we can to accommodate you. Special requests welcome!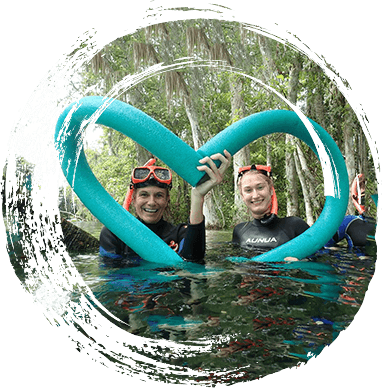 Email US
Questions?! Send us an email and we will get back to you as soon as possible!